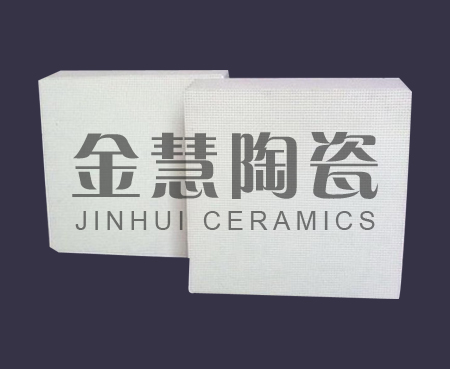 Deodorant blocks of ceramic catalyst, the use of cellular structure, with the largest contact area, deodorant performance.
Refrigerator deodorizer block activity of the catalyst in the catalyst components in the catalytic reaction can not afford to change, so the long-term use, without regeneration.
Used in refrigerators, freezers, air conditioners and so on.